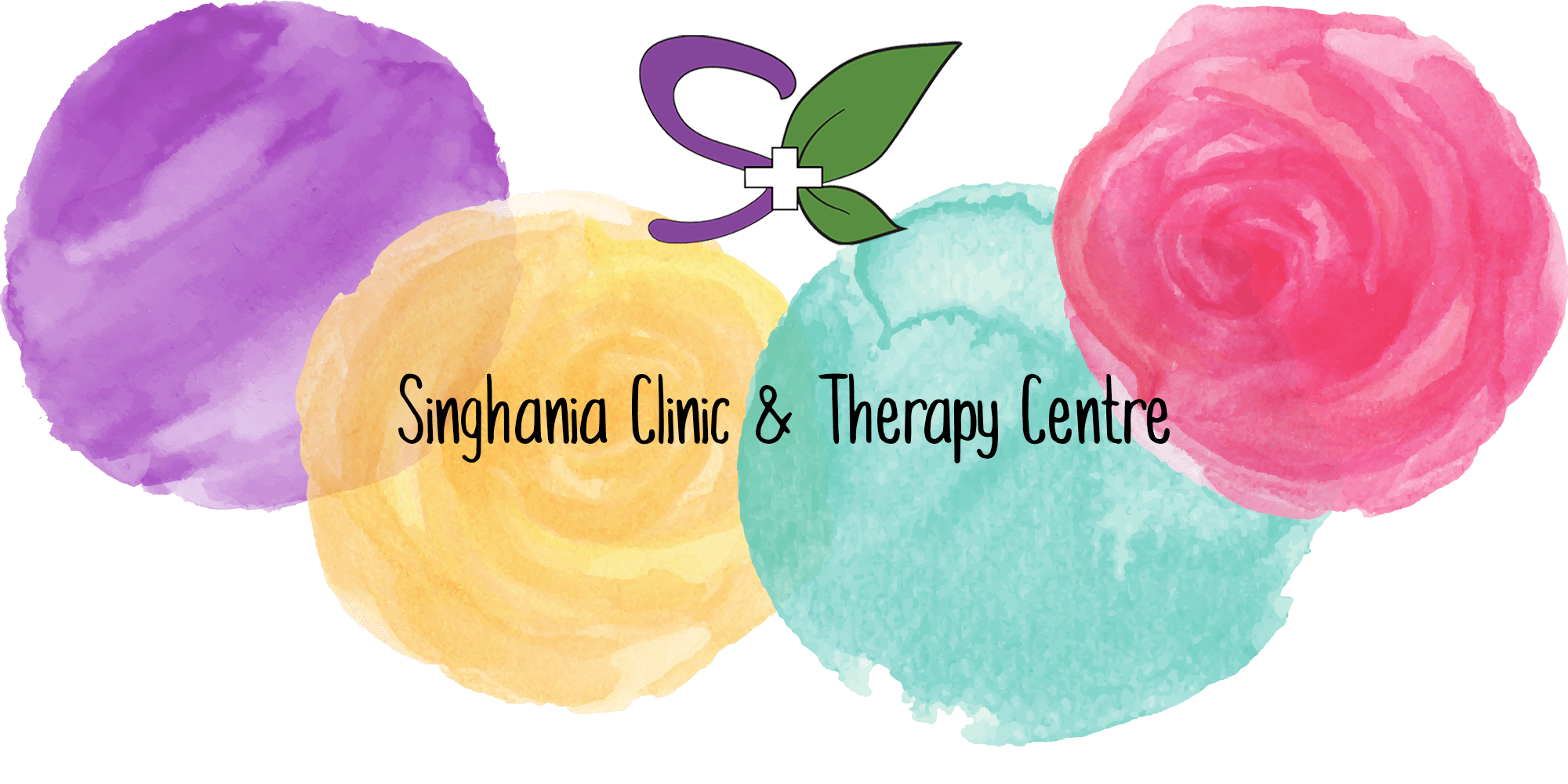 Milestone delays, specific language impairment, important signs & actions to help your child's language
How do you know if your child has it? Hyperactivity, inattention, impulsiveness are some signs
Apart from physical and family factors your child may have ADHD or dyslexia or intolerant diet or allergies
Pediatrics is a branch of medicine that specializes in anything and everything to do with children.
Pediatrician Dubai
was last modified:
February 11th, 2018
by
finnie
Pediatrician For Your Child's Developmental & Medical Needs
Pediatrician | Meet The Doctor Who Will Never Give Up On Your Child
What is it, symptoms, causes, diagnosis, effects on your child and prevalence.
What is it, its causes, prevalence, treatments, medication and lifestyle initiatives
Learn the causes of asthma and how to prevent, treat and manage asthma with and without medication.
Is a condition where the body reacts adversely to apparently innocuous substances. The systems commonly involved and respiratory, gastrointestinal and skin apart from others.
Normal, harmful, positive, tolerable and toxic stress. Causes, effects on the brain, and biology of stress.
"...We took the ASD theraphy and in less than one year we saw great improvements with my son. We're thankful to Dr. Singhania as we are exposed to the needs of my son and she helped us helped him..."
"...Dr. Singhania has been there supporting my son and my family. She always brings the latest therapies based on the accurate diagonsis she made. We really appreciate her work and efforts..."